Learn How To Become a
Pilates Or Yoga Teacher 
Download your FREE Information Booklet Today!
I am so excited that you are ready to become a Pilates or Yoga Teacher so that you can share your passion with other people and make a difference in their lives.  For more information about our YMCA Level 3 Diploma courses and the application process, please click on your desired course.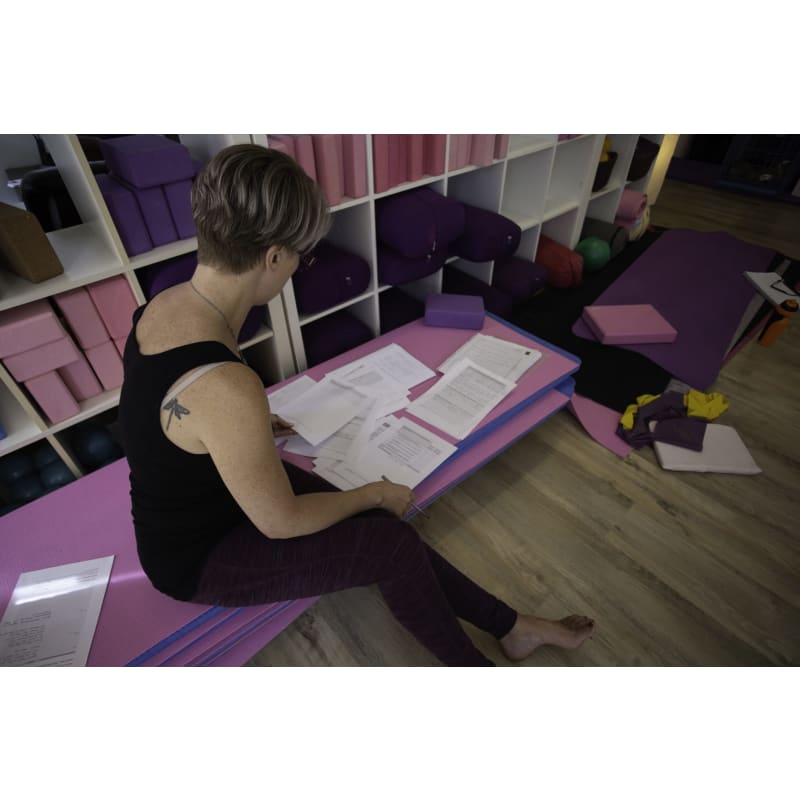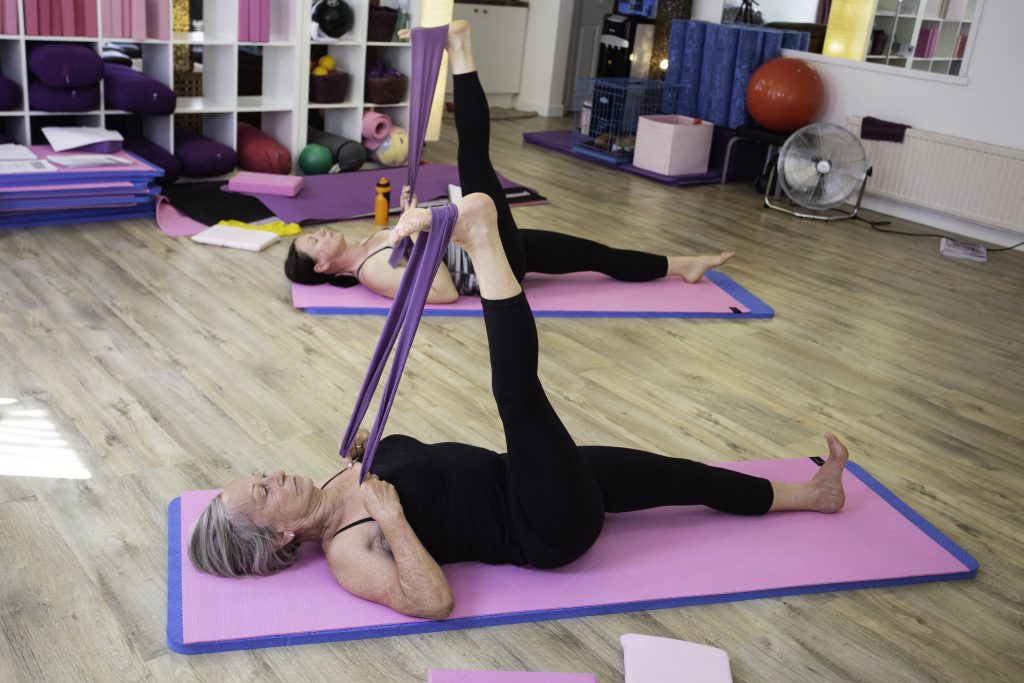 Learn How To Become a Pilates or Yoga Teacher Today!
Download Your Free Information Booklet NOW 🙂